Welcome
to the
space for
logistics
Need
storage
space?
We know very well how difficult it can be to find warehouse, production or logistics spaces for rent. There is a plethora of information on the Internet, but much of it is outdated or contains much misleading data. As a result searching is not only unsuccessful, but also lengthy and leads to losses.
Space4Logistics can help! Our experienced and qualified team will make every effort to make the warehousing rental process not only fast and easy, but also the selected facility will be perfectly adapted to the needs of your company.
How do we operate?
Before starting our cooperation, we will thoroughly examine the needs of your company in terms of warehouse or production requirements, as well as logistics processes. We will pinpoint individual needs, tailored not only to the current situation, but also to the changes planned for the near future – we guarantee care at the highest level by implementing all appropriate procedures and planning every square meter of storage space.
WATCH OUR PROMO VIDEO
Find a warehouse
in our database
Use the search tool, find the warehouse space according to your logistics needs. Take advantage of our extensive database of storage space.
Why should you work with us?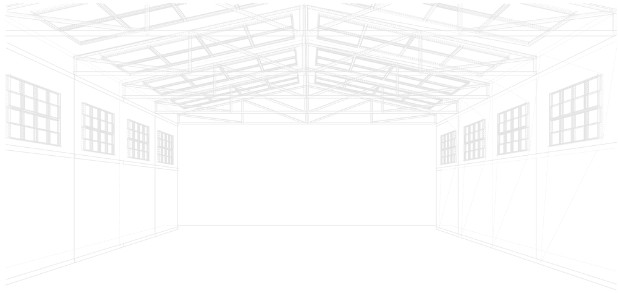 There are many companies operating in the field of warehousing and logistics space – choosing the right one is not easy. Why us? We can list a number of reasons – and they are not sentiment, glowing reviews or unfounded guarantees of top performance!
We back up the quality of our services with genuine knowledge and experience. These factors, in turn, are confirmed by our wide range of satisfied Clients – in our portfolio we show exactly with whom we have cooperated and are cooperating. Therefore, you can be sure that by choosing to work with Space4Logistics you are getting the most out of our services.
Cooperate with the best – choose S4L.
The place where you will find the latest and most important market information and transactions, but also a number of useful and practical materials!